Pilgrim's Electronic Press Kit
It went from 65 degrees one day to 25 the next in Nashville. So, yeah baby, it's cold outside. 🌬🌨... and a Merry Christmas from Pilgrim! ❤️ #pilgrimlife #airstream #endlesscaravan @wallsneedlove @bedellguitars (full video on Facebook)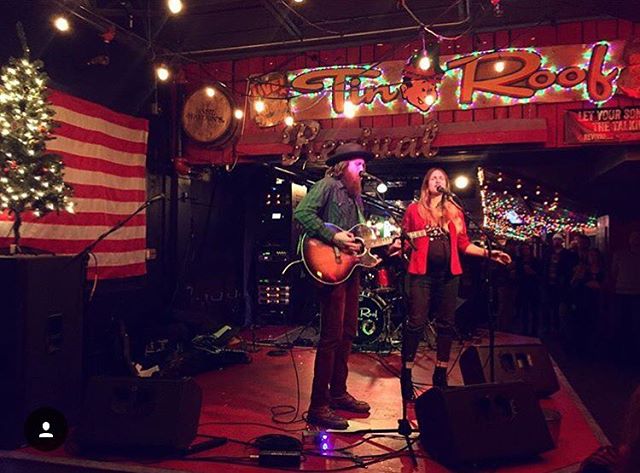 Wonderful night at Tin Roof Nashville! The #BurundiBaby Benefit Concert featuring @loveandtheft was a great success and we are so thankful to everyone who came and supported our family in their adoption journey. Our new niece or nephew is already so loved and supported and we can't wait to meet them! You can watch a stream of the whole concert on Facebook through the link in our profile. Please consider making a donation if you enjoy tuning in! LOVE ❤️ @bribandas @oohbother #pilgrimlife #endlesscaravan #airstream 📷: @_ruthiedarling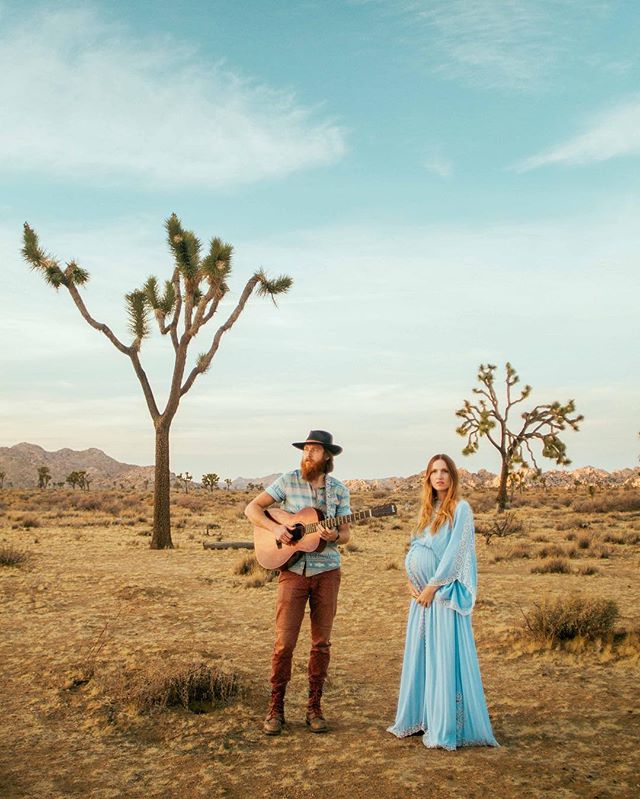 Join us tonight for the #BurundiBaby benefit concert in Nashville! Tin Roof, 6pm. @loveandtheft and other amazing artists! We'll be hopping up for a song, but mostly we'll be there supporting the cause and also running a LIVE feed from Facebook! So tune in there if you can't make it! More info through the link in our profile.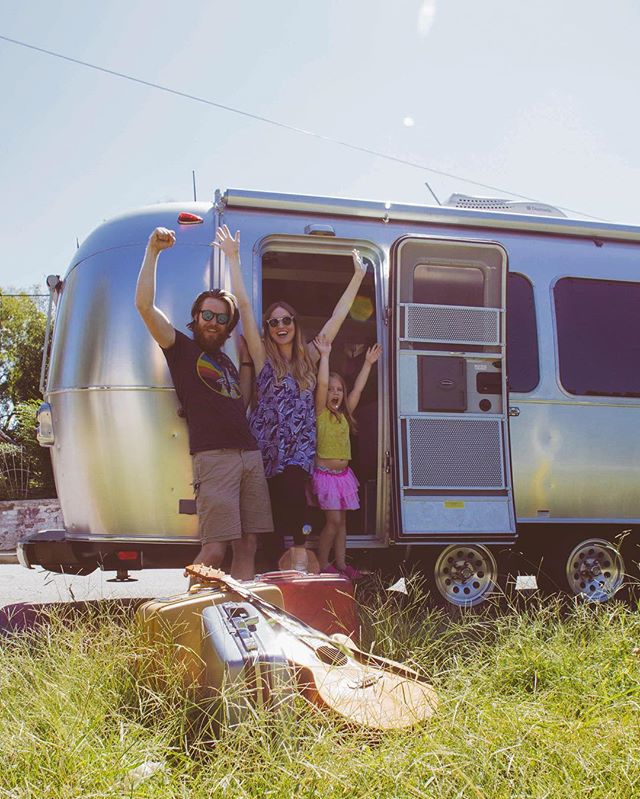 Us the day we left in September... the tour was everything we dreamed it would be and more! Can't express enough gratitude for everyone who shared in this adventure with us, welcomed us into your homes and towns, and shared your world with us. We have been changed by you. So much love!!! ✨ #PilgrimLife #Airstream #EndlessCaravan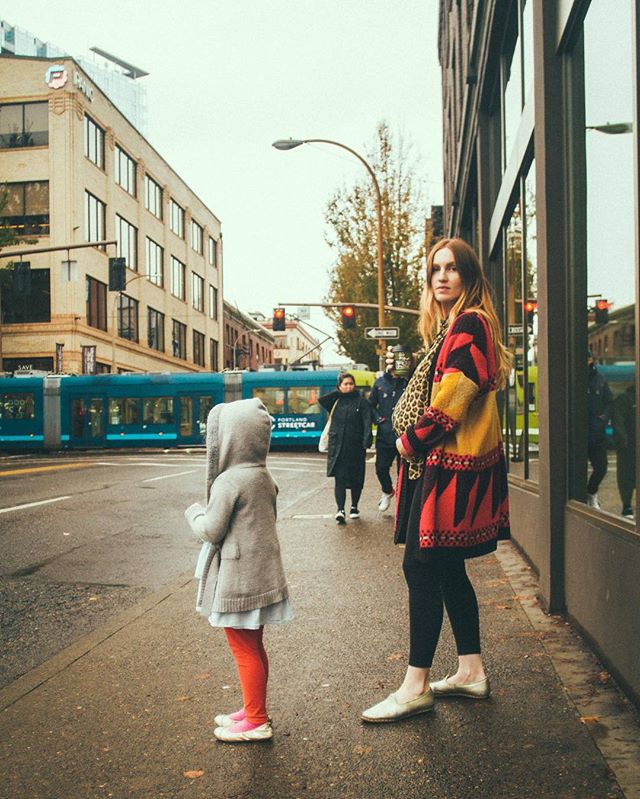 If you've been to one of our shows you've probably heard me tell our story and how about three years ago we left our house and sold almost everything to take a big leap into the unknown and go after some dreams we have for our life. It's been an incredible ride and learning to live in hope and expectation for good things and that when you leap you'll land on solid ground. It often feels like that scene in Indiana Jones when the bridge appears in front of him, one step at a time, only as he steps into it. It's awesome to watch the steps appear and we grow more confident with each one. We woke up in Nashville this morning in a cozy house that we will call home for a little while. Here we'll invite a new soul into our family and rest and create and dream and plan for the future. Then we'll step out onto whatever is next. #LifeIsGood #dontquityourdaydream #goforit #pilgrimlife #airstream #endlesscaravan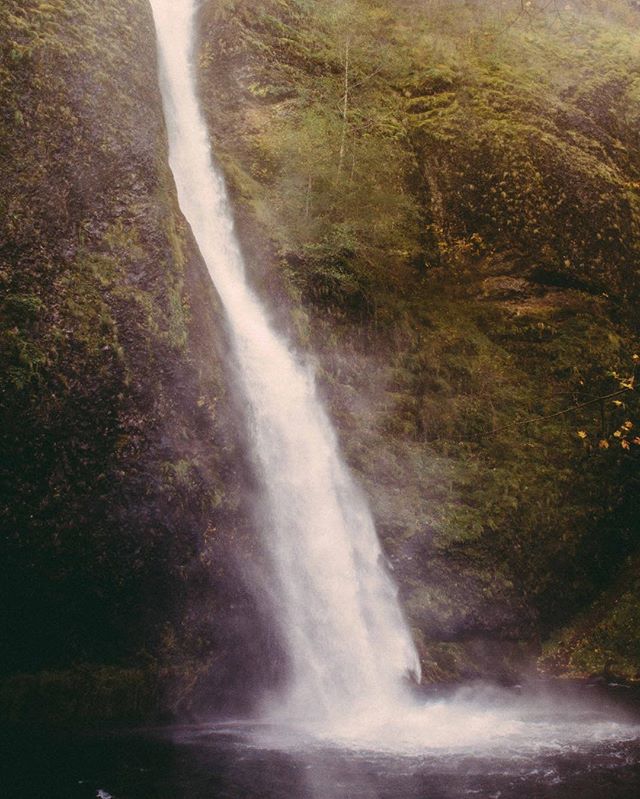 As we start our drive back to Nashville, all feeling pretty worn out and even admittedly slightly cranky, I'm looking through pictures and reflecting on the last three months. What an epic adventure. Was thinking about beautiful Oregon so I just posted some photos and words of our time in there on our blog 👉🏼 pilgrim.life/blog ✨ Check it out ✨ #PilgrimLife #Airstream #EndlessCaravan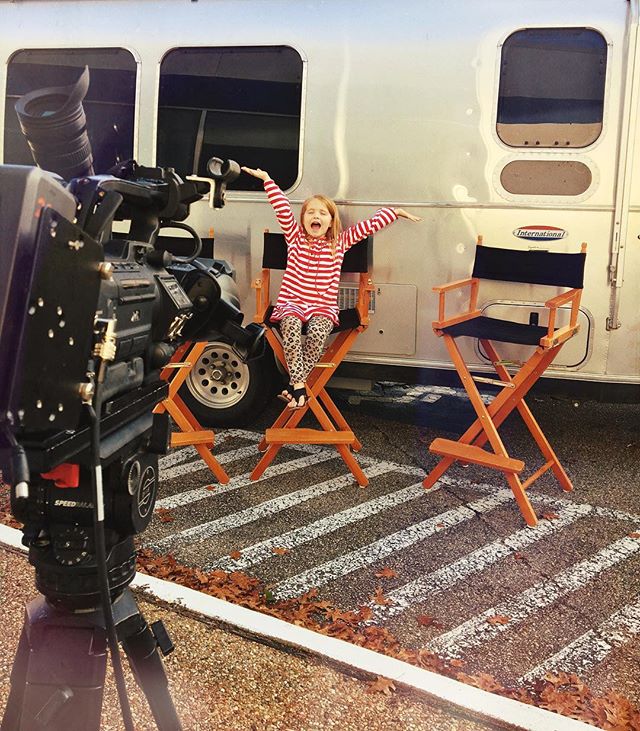 We were just live on @weareaustin !! ✨📽✨ And now.. we really can't believe the time has come- we are starting our trek back to Nashville. What! How has it been three months already?? Well, it's been the trip of a lifetime and the adventure is far from over. We'll be sharing some highlights from the tour as we drive, as well as continuing to share webisodes from the last few weeks. We are already planning our next tour, new music, & lots of other fun stuff so keep in touch! [but first, we gotta go have a baby!] 😄✨✌🏼️❤️ #PilgrimLife #Airstream #EndlessCaravan #WeAreAustin
Shared with @momdotme about being pregnant throughout this three month @airstream_inc roadtrip.. moments of both apprehension and resolve.. check it out through the link in profile! #pilgrimlife #airstream #endlesscaravan #momdotme #pregnantlife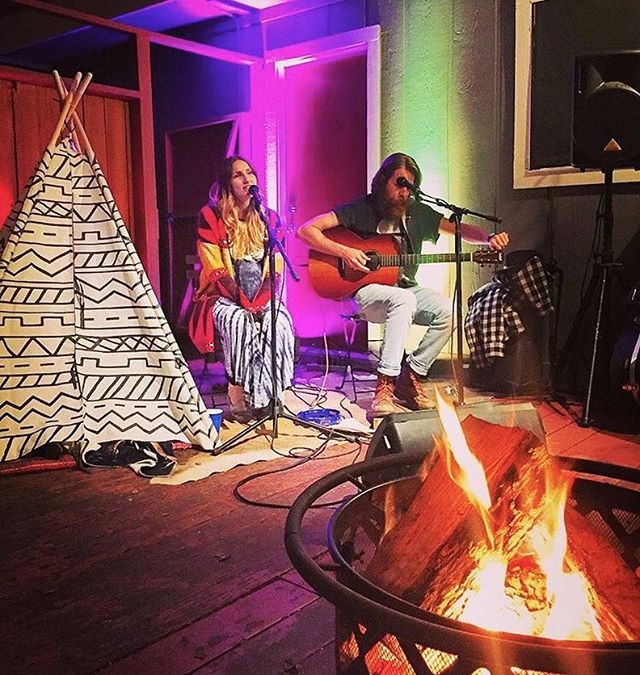 Had another stupendous house show last night! Thank you so much @tiffskens for hosting us and @heidinlorenz for the great pic ❤️ And thank you to everyone who came! We can hardly believe this was our very last house concert of the tour.. How is it already wrapping up?? What an incredibly epic trip. Look for us on the @weareaustin morning show on Tuesday and then we'll be Nashville bound ✨#airstream #pilgrimlife #endlesscaravan
Featuring Aaron and Katie Thomas...
Pilgrim is a duo made up of Aaron and Katie Thomas who introduces an intoxicating mix of americana and pop. They have recently released their EP
I Found You
featuring their song writing abilities and radio friendly voices. After listening to songs from the EP like
"Earthquake"
it is hard to believe that the entire EP was recorded in the basement of their apartment, you can read their recording adventures (including the use of an up-turned mattress)
here
.
...Pilgrim is a lifestyle.
Contact Pilgrim
Contact Pilgrim now by phone (614) 940-6281, by email info@pilgrim.life or by our connect form.
Pilgrim's EP "I Found You"